Still playing at Her Majesty's Theatre!
Andrew Lloyd Webber's juggernaut The Phantom of The Opera has been wowing audiences at Her Majesty's Theatre for more than 30 years!
If you're a die-hard fan of the show, like us here at London Theatreland, you may already know everything there is to know about the production. But, here are five Phan-tastic facts about The Phantom of the Opera for you to sink your teeth into...
ONE
Did you know that the replica of the Paris Opera House chandelier features 6,000 beads! Weighing in at one tonne the chandelier has traveled over 846 miles and was originally made by just five people in four weeks!
TWO
Andrew Lloyd Webber was so nervous about Phantom's premiere that he didn't attend the opening night performance! Producer Cameron Mackintosh had to bring him back to the theater for the curtain call!

THREE
Original cast member, George Lee Andrews, holds the world record for the most performances in the same Broadway show. After 9,383 performances he left The Phantom of the Opera in August 2011.
FOUR
Both Michael Crawford and Hugh Panaro (as The Phantom) accidentally got their lip prosthetics stuck to Christine while kissing her... owch!

FIVE
Phantom became the longest-running show in Broadway history on January 6, 2006, overtaking the record set by CATS.
What awesome facts! Why not impress your fellow fans and friends with your new knowledge and share this blog post!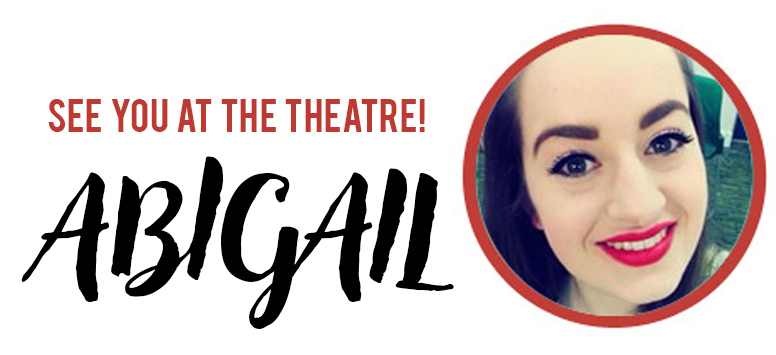 View our show pages for more information about Phantom of the Opera, Her Majestys Theatre.