The top shows you should catch this season
With the nights drawing in and the temperatures beginning to drop the West End is getting ready to get hot, hot, hot! Check out our Top Autumn Openings in our round-up.
Previews begin 20 September at the Harold Pinter Theatre
The legendary actor returns to the West End this Autumn in his acclaimed one man show, Ian McKellen On Stage. In this intimate and extraordinary event, McKellen will not only share personal anecdotes but will also perform some of his most iconic work. Whether you love him for Lord of The Rings or as the great Shakesperian actor, Ian McKellen On Stage is an event you'll never forget. BOOK TICKETS


Previews begin 23 October at the Prince Edward Theatre
The famous nanny is back! Courtesy of Disney and Cameron Mackintosh the classic story come to musical life at the Prince Edward Theatre. Full to the brim with magic Mary Poppins features all your favourite songs from the original movie ("Supercalifragilisticexpialidocious", "Jolly Holiday" "Step in Time") as well as new tunes, "Practically Perfect", "Temper Temper" and "Brimstone and Treacle". A perfect treat for all the family, fly away this year with Mary Poppins! BOOK TICKETS


Previews begin October 29 at the Noel Coward Theatre
The six-time Tony award-winning mega-hit finally lands in London in October. With a beautiful score and poignant story, Dear Evan Hansen is one of the most important productions of the last decade and has taken the world by storm. As one of the most anticipated musicals of the season, Dear Evan Hansen is ready to set London on fire! BOOK TICKETS
Previews begin October 24 at the Piccadilly Theatre
After a sell-out run at the Young Vic earlier this year this stunning revival makes its West End transfer. Directed by Marianne Elliot and Miranda Cromwell the Arthur Miller classic stars The Wire star Wendell Pierce and multi Olivier Award-winner Sharon D. Clarke, both of whom received rave reviews for their turns as Willy and Linda Loman. BOOK TICKETS


Previews begin 21 September at the Trafalgar Studios
Starring Toby Stephens, Claire Skinner, Storme Toolis and Patricia Hodge A Day In The Death Of Joe Egg is Peter Nichol's stand-out 1967 black comedy. As married couple Bri and Shelia, Stephens and Skinner navigate the toll that raising their severely disabled daughter Josephine has had on their relationship and how they each approach their child. As one of the most talked-about shows of the season, don't miss your chance to see this innovative production. BOOK TICKETS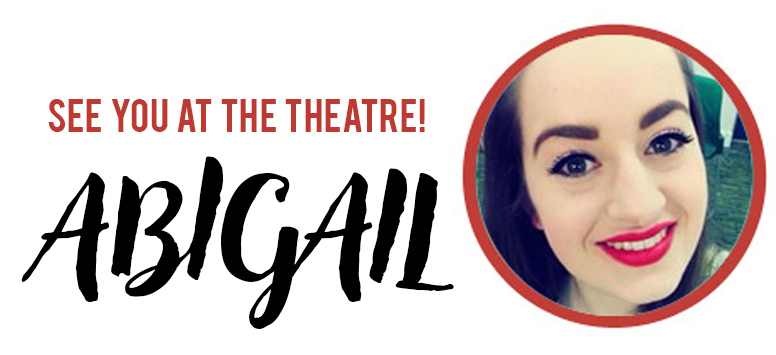 View our show pages for more information about Death Of A Salesman, Piccadilly Theatre.