Hitting London this October!
It's safe to say that Dear Evan Hansen's Grammy award-winning soundtrack is played in the office at full blast at least once a week. In celebration of the musical coming to London, we want to share some of our favourite tracks with you!
SCARLET - IF I COULD TELL HER
This song transports you back to when you had your first crush and the innocence which comes with it. It's just a feel-good track, where you don't need to have any visuals in order to feel the emotion it projects!


KITTY - WAVING THROUGH A WINDOW
Waving Through A Window encapsulates the feeling of loneliness and anxiety we've all felt, wrapped up in a heartfelt and hella catchy tune!

WENDY - YOU WILL BE FOUND
This song reminds me that the invisible bonds that join us all together stretch a lot further - and are a lot stronger - than it may seem sometimes.


KATH - SINCERELY ME
In a musical that can be quite heart wrenching at times, I enjoy Sincerely Me because it provides some comic relief! The back and forth between Evan and 'Connor' accompanied by the catchy tune brings some light-hearted joy with the witty one-liners always making me laugh!
ABIGAIL - WORDS FAIL
This song always hits me right in the 'feels' and is a huge turning point in the show. The talent it takes to perform this song night after night is truly outstanding and I take my hat off to anyone who can keep it so heart-wrenchingly real.
Those are our picks, why not share this page and let us know your favorite Dear Evan Hansen song!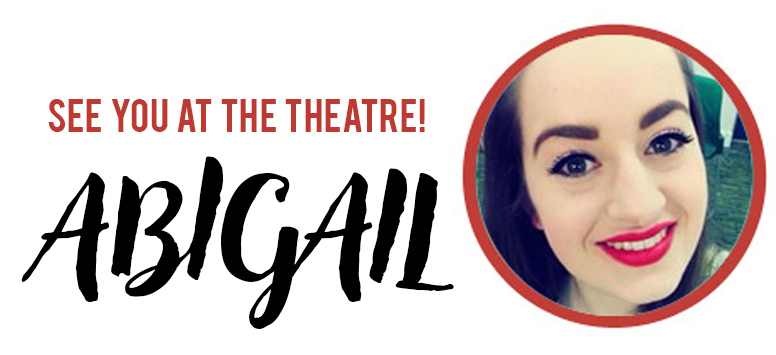 View our show pages for more information about Dear Evan Hansen, Noel Coward Theatre.