Your final weeks to see the Olivier winning hit!
The musical which put the YEAH in Hell Yeah, is now in its final weeks at the Adelphi Theatre. As we try and get over this sad news we look back at the groundbreaking musical and its wonderful time in London.
Based on the 2005 comedy film, Kinky Boots first debuted on Broadway in 2013. With the queen of pop-rock Cyndi Lauper providing the music and lyrics, this musical adaptation was an instant hit. With six Tony awards packed in their trunk the musical hip-hopped its way across the pond and landed in the West End's Adelphi Theatre in 2015, and there it has stayed for just over three years.
Garnering three Oliviers including Best New Musical and Best Actor in a Musical (Matt Henry) Kinky Boots stole London's hearts with its uplifting story of friendship, finding your passion and overcoming prejudice.
In her original West End review, Kitty McCarron said -
"Kinky has clearly already won over London, eliciting more foot stomping and cheers in the first act that I've ever seen on the West End...Kinky Boots is a laugh-a-minute celebration of individuality served with huge helpings of sassiness, tenderness and breathtaking musicality starring Matt Henry and Killian Donnelly"
So what's next for Kinky Boots?
Well although the musical is leaving London this won't be your final time seeing the production, as the London run has been filmed for a future world-wide screening! And in even extra special news the original stars, Matt Henry (you know the one who got the Olivier) and Killian Donnelly, returned to the production for the two date filming performance!
Not going to be able to catch it in London? Well, have no fear as the musical is on a huge UK tour! With stops in Manchester, Edinburgh, Plymouth, Bristol and many many more you still have a whole year to catch the musical in a city near you!
Did you know?
Did you know that Kinky Boots is based on the real story of Steve Pateman? Pateman tried to save the closure of the W. J. Brooks shoe factory by creating fetish footwear for men. Unfortunately for Pateman, the plan didn't work forever and the factory, unfortunately, closed in 2000. But, their memory lives on in Kinky Boots!
Don't miss your chance to see Kinky Boots live in the West End and book your tickets with us!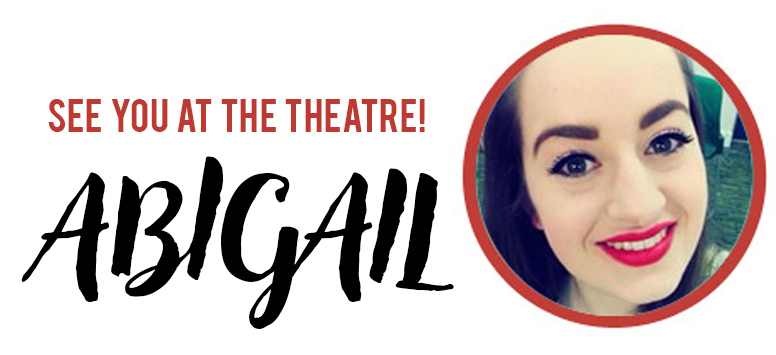 View our show pages for more information about Kinky Boots, Adelphi Theatre.