The Company director who's making waves!
The nine-time Olivier nominated 2018 revival of Company is directed by the wonderful Marianne Elliott. With productions like Angels in America, The Curious Incident of the Dog in the Night-Time and War Horse all to her name we take a look at Elliott in this special bio!
Marianne Elliott OBE
Born to Michael Elliott (co-founder of the Royal Exchange in Manchester) and actor Rosalind Knight, Marianne Elliott was born with theatrical blood in her veins. However, when she was a child she seemingly hated the profession, asking her parents "not to talk shop" when she was around. But, in her late 20s, Elliott seemed to have a change of heart and entered the Royal Exchange and began working with Greg Hersov in 1995. Fast forward three years later (1998) Elliott was appointed the Exchange's Artistic Director where she stayed until 2005.
Elliott's direction of the National Theatre's production of Henrik Ibsen's Pillars of the Community in 2002 was such a hit that Elliott was invited back time and time again. Her 2007 production of Saint Joan at the National Theatre (which starred Anne Marie Duff) won the Olivier Award for Best Revival in 2008 and saw Elliott become the theatre's associate director. During her time at the National Theatre (she left in 2017), Elliott directed the multi-Tony and Olivier award-winning War Horse, the multi Olivier and Tony award-winning The Curious Incident of the Dog in the Night-Time, and the Olivier Award-winning (and yes you've guessed it Tony award-winning) Angels in America!
Elliott & Harper Productions
2017 saw Marianne Elliott leave the National Theatre and form Elliott and Harper productions with esteemed producer Chris Harper. The duo's first production was the West End premiere of Simon Stephen's Heisenberg: The Uncertainty Principle, which played at the Wyndham's Theatre and starred Anne Marie Duff and Kenneth Cranham.
Elliott's current revival, and gender-switched, production of Stephen Sondheim's Company received much critical acclaim when it opened in 2018 and was recently nominated for nine 2019 Olivier Awards, which includes the nomination for Best Director for Elliott and Best Musical Revival.
Read Abigail's full review of Company.
Award Winner

As part of the Queen's birthday honours, Marianne Elliott was awarded with an OBE for her services to Theatre, and at the time of writing the Marianne Elliott helmed productions have collectively won eleven Olivier Awards and eighteen Tony awards!
With a passion for beautiful productions and for ripping up the 'rule books' Marianne Elliott is one of Britain's greatest directors. Here at London-Theatreland.co.uk, we've loved all of Elliott's productions and we can't wait to see what she does next!

Company is now playing at the Gielgud Theatre through to 30 March.

You can book tickets to The Curious Incident of the Dog in the Night-Time here.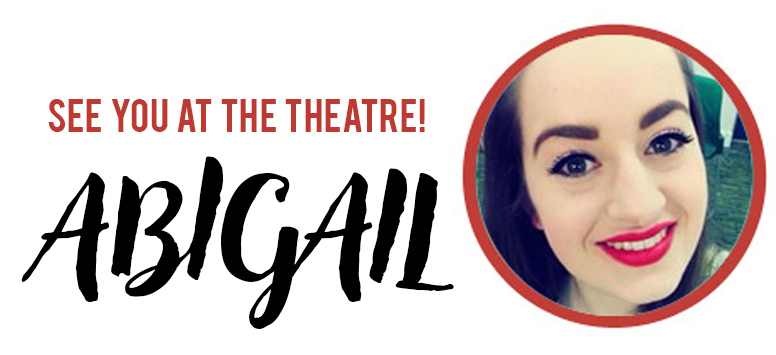 View our show pages for more information about Company, Gielgud Theatre.