Say Hello at the Prince of Wales Theatre!
Long before Hamilton took over the world, theatreland enjoyed a musical that was ready to rip up the rule book. Written by South Park creators, Trey Parker and Matt Stone, The Book of Mormon has taken both Broadway and London by storm, garnering nine Tony and four Olivier awards in the process!
With its mix of filthy and obscene and sweetness and love The Book of Mormon certainly shocked when it debuted on Broadway back in 2011. However, the musical became a hit with both audiences and critics alike. With long-running productions in London and New York, a national tour across North America and an Australian and UK tour, The Book of Mormon is still one of the globe's most popular musicals.
What the critics thought -
"An unstoppable hit. Damnably clever and sharp. "
- Daily Telegraph
"A work of genius"
- The Guardian
"Foul-mouthed, funny and wild. Terrifically entertaining."
- Metro
Did you know?
When The Book of Mormon premiered in the US it was feared that The Mormon Church would take offense and protest against the musical. However, there was nothing to fear as instead they took this rather risque musical in their stride, even taking out advertisements in the show's playbills across the world, under the heading 'The book is always better'. Now that is what we call a darned good sport!
What is The Book of Mormon about?
The greatest time of a Mormon kid's life is his mission,' sings Elder Kevin Price before finding out where and who with, his journey starts. But things are not as the handsome and pious Elder Price predicted when he's paired up with the hapless and dumpy Elder Cunningham and sent to Uganda for their first mission! Sorry boys, Disneyland, this ain't.
The adventure unfolds as Elder Price and Elder Cunningham try to preach The Book to a local farming community that has been decimated by disease and ruled under an iron fist by the evil warlord, General Butt-F*cking Naked. Meanwhile, the disaster-prone duo learn about themselves, the true meaning of friendship and what their religion ultimately means, not only to themselves but also to their new flock.
Whether it's your first time or your millionth time The Book of Mormon will leave you yearning for more! Book your tickets now!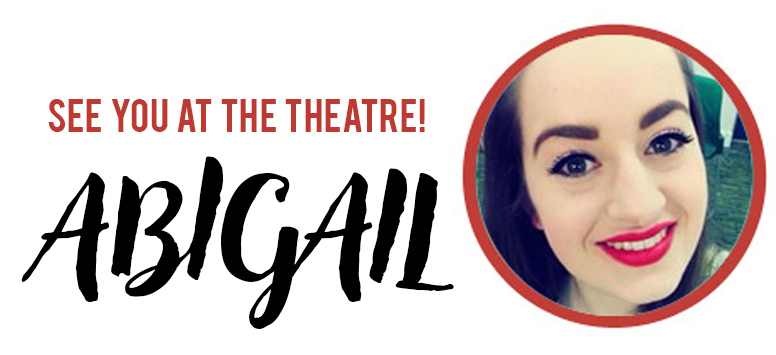 View our show pages for more information about Book of Mormon, Prince of Wales Theatre.