Fun for all the family!
The school holidays are just around the corner and its time to start planning what to do with your little ones. From Wicked to School of Rock there's a whole host of shows to keep your little ones (and you!) entertained all summer long!
The Secret Diary of Adrian Mole Aged 13 3/4
Sue Townsend's acclaimed literary series comes to life on stage this summer in the musical adaptation of The Secret Diary of Adrian Mole Aged 13 3/4! Based on the first and second books in Townsend's multimillion-selling series, join the precocious Adrian as he navigates puberty, family, and romance in 1980s Leicestershire, as told in great, unintentionally hilarious, detail to his ever-present diary. BOOK TICKETS

A firm West End family favourite for the last 20 years there is no better time to watch The Lion King than right now! With the brand new film about to be released enjoy the magic of The Lion King in real life with this effervescent and awe-inspiring stage show. Perfect for children and adults alike, follow young Simba as he fights to win back Pride Rock from his evil uncle Scar! BOOK TICKETS
Defy gravity with your family this summer! Forget The Wizard of Oz (for now at least) and find out the origins of Glinda the Good Witch and the Wicked Witch of the West in this spellbinding musical. With hits like Defying Gravity and Popular dance through life this summer with your family! BOOK TICKETS
Adapted from the Jack Black movie of the same name, School of Rock is set to feature his bumbling lead character Dewey Finn, the substitute teacher with rock stardom on his mind. This new production mixes songs from the movie with brand new songs resulting in a totally awesome rock-tastic show, perfect for all the family! BOOK TICKETS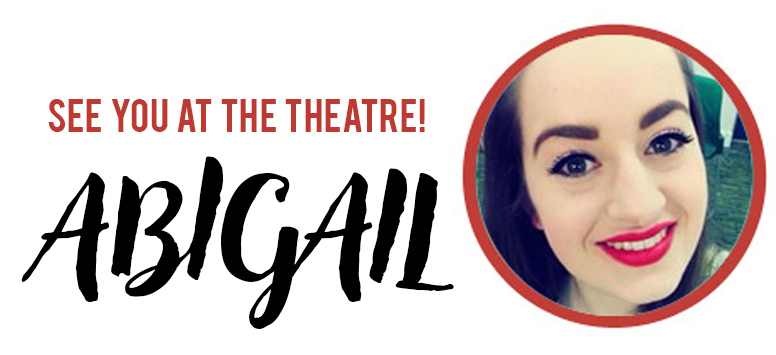 Sign up for more theatre news here!
View our show pages for more information about The Secret Diary of Adrian Mole Aged 13 3/4, Ambassadors Theatre.