See what the audiences think of Come From Away in London
With its touching story of hope shining through the darkness, Come From Away has wowed critics and audience members across the world, let's see what they thought in our review round-up!
Opening at the Phoenix Theatre on the 18 February 2019 Come From Away was welcomed to rave reviews from the critics. The Times said, "it takes all of ten seconds to be in its generous embrace...It calls for quicksilver, charismatic acting and singing. It gets it from this versatile cast. It's an evening that, frankly, gets everything right."
Our own West End reviewers love the production with Kitty saying, "Celebrating the hope rather than horror, we're all reminded that despite our differences, be they cultural, religious or a mass of any other, kindness and understanding has the power to unite us all." Check out what Abigail and Scarlet thought here.


What our customers think of Come From away -
"Absolutely fantastic. Great music and songs, brilliant acting. Feel good theatre. Thoroughly recommend."
- Libby from London
"Amazing!! Best musical I have ever seen, you feel as if you are part of the show. Would see again."
- Anonymous from Hertfordshire
Whether you're new to the musical or a Come From Away super fan you'll be swept away by this incredible story! Book your tickets to Come From Away today and share your thoughts with fellow theatergoers by leaving your review here.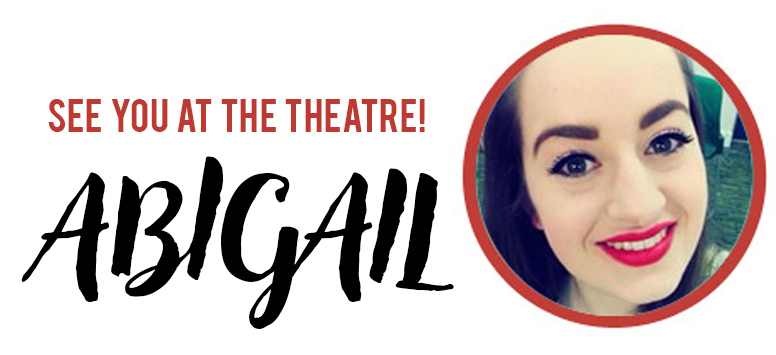 View our show pages for more information about Come From Away, Phoenix Theatre.