Returning to the Peacock Theatre in 2019.
Ever since Raymond Briggs' delightfully festive graphic novel was published back in 1978, The Snowman has captured the imaginations of the British public, with the tale of a small boy and his magical Snowman becoming as essential to Christmas as the tree.
Further cementing its iconic status with the 1982 animated TV film, we were also introduced to the angelic pipes of a young Aled Jones, whose rendition of "We're Walking In The Air" still strikes feelings of warmth and nostalgia from the first bars.
It is no surprise then, that since 1997, Sadler's Wells' live production of the story has continually been a draw for audiences of all ages, as they present the chance to fall in love with the kindly Snowman all over again.
With gorgeous choreography, delightfully festive sets and all your favourite characters in tow, treat your family to a truly spectacular Christmas treat with tickets to The Snowman!


What Our Customers Think about The Snowman
"Our little girl adored this show and so did we. Magical, moving and at times very funny, this is a wonderful treat for the whole family."
- Matt from London
"This was the second time I took one of my Nieces/Nephews. For them it was a magical experience. Even the adults sat spellbound."
- Susan from London
"Wonderful costumes, simple yet effective sets, with clever use of shadow images and some very talented performers."
- Gill from Milton Keynes
What We Thought of The snowman
"Dance, music and storytelling meet in a magical tale about the titular snowman and the boy who builds him, chronicling how the snowman comes to life and their ensuing adventures. It's a festive must for families with young children - adults and kids alike will be mesmerised by the live orchestral score and choreography, not to mention the classic carol 'Walking In The Air'."
- Scarlet for London-Theatreland.co.uk

The Story
Waking up to a thick blanket of snow outside, a young boy named James rushes downstairs and into the garden, where he begins to build a snowman. After a fun-filled and exhausting day, he goes to bed, unaware of the adventure that awaits at the stroke of midnight...
After a fitful sleep, James wakes up and decides to check up on his snowman. Opening the back door, he can't believe his eyes as his creation has magically come to life!
Watch spellbound as The Snowman and James literally fly through the night sky above you, escape the clutches of the evil Jack Frost, before attending a party with the big man himself - Father Christmas - and other snowmen, not to mention those comical penguins!
Suitable for children from two years old and upwards why not introduce your little ones to the magic of theatre, and Christmas, in 2019 and book tickets to The Snowman today!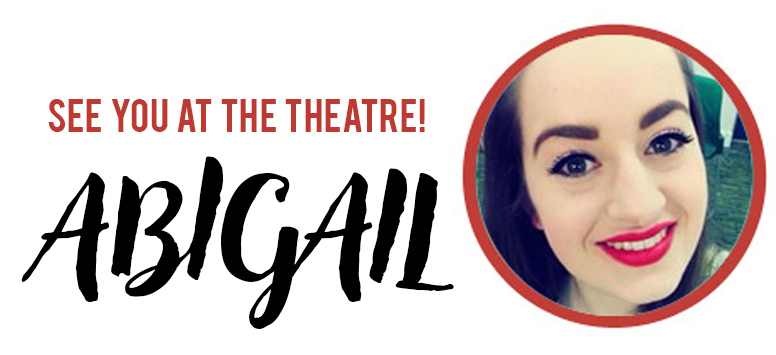 View our show pages for more information about The Snowman, Peacock Theatre.