Celebrate the musical's return with FIVE fun facts!
After briefly popping next door to the Gielgud for a limited semi-staged concert run Les Miserables is back where it belongs at the newly revamped Sondheim Theatre (formerly the Queen's Theatre). Celebrate its return with these FIVE fun facts!
1. The First Attack
Les Miserables' original Marius, Michael Ball, told the BBC that the cast thought they may have to start looking for new jobs when the scathing opening night reviews came out! Fortunately, the public decided to make up their own minds and flocked to the production in their droves!
2. The Wardrobes Are full
The West End production features 392 costumes, 85 wigs and over 5,000 separate pieces of clothing. From Cosette's wedding dress to Thenardier's hat this plethora of cloth clothes the 30+ strong cast.
3. a stage full of Stars
Alongside the likes of Micahel Ball, the original cast of Les Miserables included Broadway legend Patti LuPone as Fantine, Irish musician Colm Wilkinson as Jean Valjean, actor extraordinaire Roger Allam as Javert and stage diva Frances Ruffelle as Eponine. The original Broadway production's Cosette was played by Judy Kuhn, who has voiced the likes of Pocahontas and Mulan in their respective Disney films!


4. By Royal Appointment
Due to Les Miserables' success, Queen Elizabeth II marked the historic Anglo-French Alliance with a 40-minute 'highlight' performance at Windsor Castle in 2004. In attendance was the then French President Jacques Chirac, former British Prime Minister Tony Blair, and Les Miserables producer Cameron Mackintosh.
5. ON MY OWN
Eponine's famous song is derived from a cut Fantine solo number ("The Poverty Song"), which appeared in Claude-Michel Schonberg's original French-language version. However, when adapting it for English audiences Mackintosh decided that two solos was a bit much before Fantine meets her untimely end and so the iconic "On My Own" was born!

Celebrate the return of Les Miserables at the Sondheim Theatre and book your tickets today!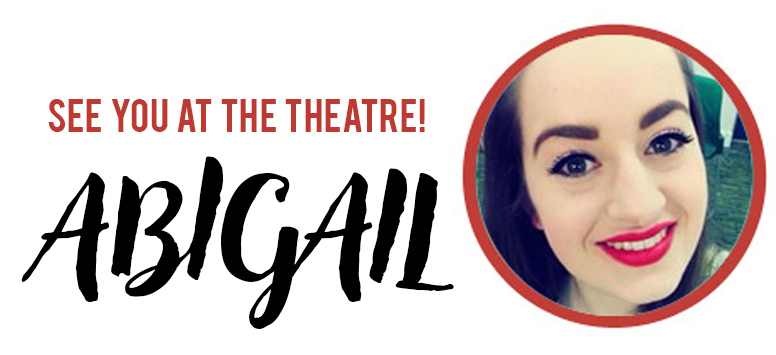 View our show pages for more information about Les Miserables, Sondheim Theatre.