Every day is Galentine's Day in the West End!
At London Theatreland we're all about celebrating powerful women! And we're lucky because, whether it's women rocking the music scene, or, turning the tides of history, the West End is full of shows that showcase the power of sisterhood! Check out just some of the West End queens that we're paying homage to this year...
Now playing at the Arts Theatre
Henry VIII's hunt for an heir and his love of beheadings has made him one of the most famous monarchs in Britain's history with the tale of his six unfortunate wives the stock of any school history lesson. But, creators Toby Marlow and Lucy Moss decided to turn history into HER-story as they give a voice to the women who made Henry so famous!
With songs like "Ex Wives", "Haus of Holbein" and "Don't Lose Ur Head" and taking inspiration from contemporary pop to re-write history, it's an electrifying night packed full of fun, laughter, and sass that'll have you smiling long after the final curtain! BOOK TICKETS


Now playing at the Aldwych Theatre
The Queen of Rock 'n Roll's extraordinary story comes to life in this theatrical spectacle! Charting Tina Turner's incredible rise to fame, as well as her turbulent private life, Tina - The Tiner Turner Musical is a true celebration of the music icon's grit, determination, and talent. Featuring Turner's sensational hits as well as some truly dazzling choreography, this is one night out at the theatre you really don't want to miss! BOOK TICKETS

EVERY DAY IS GALENTINE'S DAY WITH THESE WEST END QUEENS!


Now playing at the Shaftesbury Theatre
Shakespeare's most famous play is turned on its head as it receives a 21st Century re-write! In this brand new musical (courtesy of David West Read), featuring some of the world's biggest pop hits, our heroine Juliet doesn't meet a grizzly end like the original but instead heads off to Paris, with her fabulous friends, to find out who she really is!

With hits like "I Want It That Way", "...Baby One More Time" and "Since U Been Gone" & Juliet is a full-throttle musical spectacle, with the swinging chandelier and confetti canon to boot! So grab your gal pals and warm up those vocal cords as you experience a musical event like no other! BOOK TICKETS
MORE UNMISSABLE WEST END QUEENS
WICKED - Elphaba and Glinda show us why they're the real MVP. BOOK TICKETS
WAITRESS - Sugar, butter, flour... and sisterhood! BOOK TICKETS
9 TO 5 - A day at the office you'll never forget! BOOK TICKETS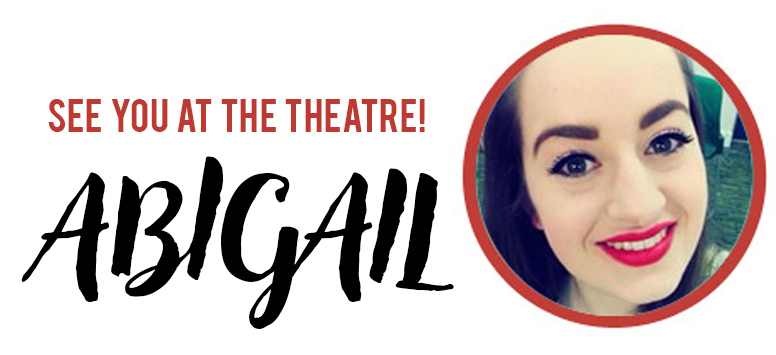 View our show pages for more information about Six, Arts Theatre.